Looking for that perfect summertime edible?
Trapped in our houses. during the long Canadian winter. We have edibles here to help you. We really are looking to enjoy all the summertime weather while it lasts. Nothing like the perfect gummy edible or chocolate bar to help you unwind, relax and enjoy your time whether it is a staycation or a trip to the cottage. MOM staff sat at home working, brainstorming our favorite edibles, so you can just stay out in the sun and enjoy them!
Why have a drink on the patio? When can have an edible and medicate with the same refreshing, euphoric feeling?
MOM Canada's Staff Picks
Skunky's Gummy Candies are soft and sweet, high in THC, with a whopping 225 mg per pack. These come in a variety of the classic gummy flavors, like wobble worms, coke bottles, watermelon, coke bottles. Both the cherry coke and regular coke bottles are huge picks here at MOM Canada. Each bag has 16 pieces, so we can really decide how we want to dose. Skunky's are a great bang for the buck compared to other edible products on the market at $20 a bag. There is no THC flavor or after taste as well. These really feel like they were grabbed off the grocery store shelf
Suns out! Nothing beats a cocktail on the patio! Well, Dosed has you covered.
This team puts our favorite summer drinks, in a THC, edible gummy. They come in a package of red and wine wine – the coveted wine duo. The treasured combo during the summer months is the peach bellini and the refreshing strawberry champagne. There really is not a better way to quench your thirst for a cocktail with the dose of an edible gummy.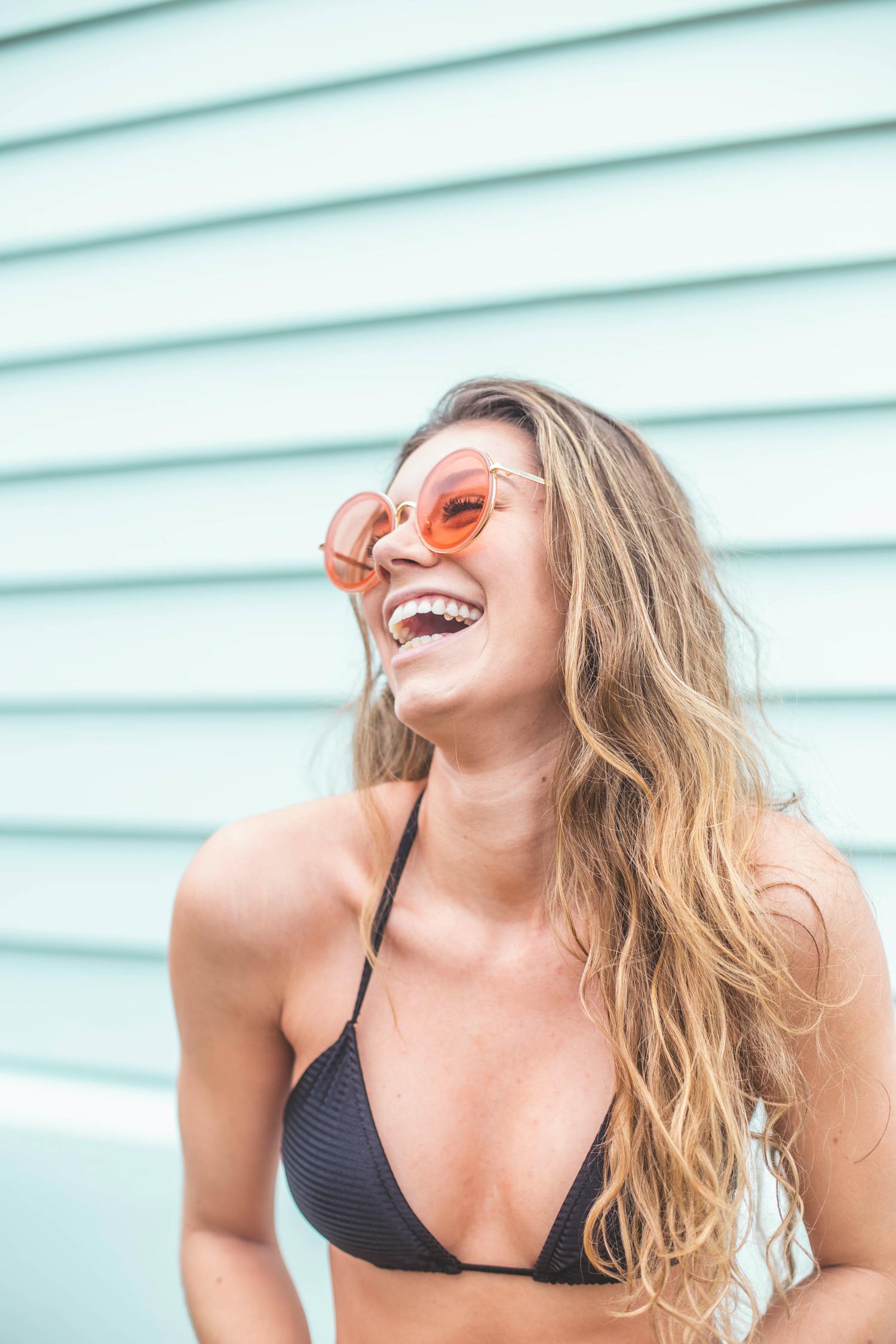 Quality is on-point here!
A whopping 250 mg a bar, make these a steal. Shesh is not short on quality as well. Only the finest Belgian chocolate used to make these, combined with the best cannabis extracts. A real selection of flavors has the bases covered for everyone. We here at MOM are a little impartial to the Cookies N Cream. These mimic the famous Hershey's and Cream bar, but actually with better chocolate! Who thought that was even possible while being medicated at the same time.
These are the heavy hitter's you have been looking for!
A nice recreational hit, for you and all of your friends. 80 mg of high quality, juicy gummies each! These (we can not stress enough) taste better than anything off the store shelf! That is hard to believe I know? But MOM really does back this statement. The 9 pack gives enough selection of flavor for everyone. Each pack has three summertime flavors, grape, watermelon, and blue raspberry. Make sure these are packed in your back for that last trip to the cottage this summer. You will have no regrets.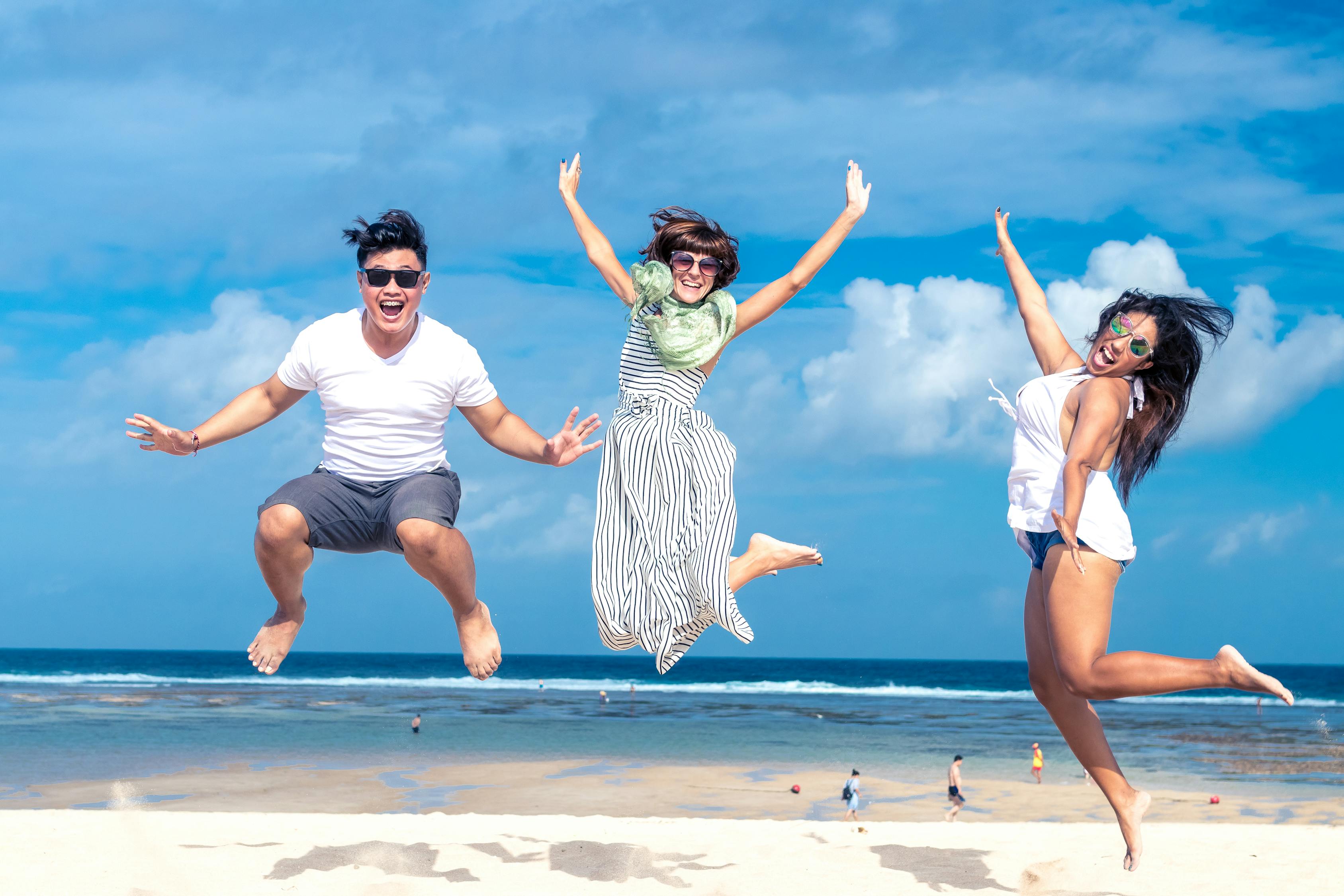 Cute and sweet!
These little guys are perfect in size, dose, and flavor. They will fit in any size pocket quite easily and are great for those nice, long hikes out enjoying Canadian nature. They have a great resealable mylar pouch to ensure their freshness. These packs of sweet edibles are packed with rosin THC, which is the gold standard for concentrates. There are no chemicals in the creation for this Rosin, and is solvent-free.
Hope some of this helps you enjoy that last bit of summer!
MOM Canada has these great edibles, and more. There really is something for everyone. Now put on that sunscreen and enjoy that last little bit of summer while we Canadians still have it.